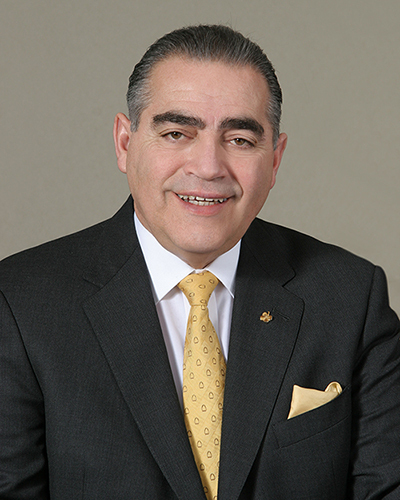 William J. Wagner
1946-2021
All of us at Westfield Bank are deeply saddened by the loss of our friend and colleague, Bill Wagner. Bill passed unexpectedly and peacefully on Christmas Day. Tragically, it was not that long ago that we announced Bill's retirement on November 12th.
Bill was a valued colleague and a respected advisor to the Westfield Bank Board of Directors and Management. To say the least, he had a remarkable banking career that spanned 58 years with four financial institutions. He served 32 of those years as the President and CEO of Chicopee Savings Bank up until its merger with Westfield Bank in 2016. Following the merger, Bill served as the Vice-Chairman of the Boards of Directors of Westfield Bank and Western New England Bancorp, Inc., until his retirement from the Boards in 2018.
Bill also served as the President of the Chicopee Savings Bank Charitable Foundation since its inception in 2006, a position he happily continued to hold beyond his retirement from banking. Most noteworthy is what Bill accomplished beyond his career. He achieved an extraordinary record of community service and recognition awards – eagerly accepting leadership roles on the boards of numerous organizations and trade associations. The old adage, "What you do has far greater impact than what you say," are words that easily describe Bill Wagner.
"Bill was a mentor, a friend, and someone who I could always go to for sound advice and encouragement. He had a legendary career, was a respected community icon and will be greatly missed by many," said James Hagan, President and CEO of Westfield Bank.
Our hearts go out to the Wagner family at this difficult time. Please keep them in your thoughts.
To read the full obituary and learn more about Bill's successful and inspiring life, please click here.