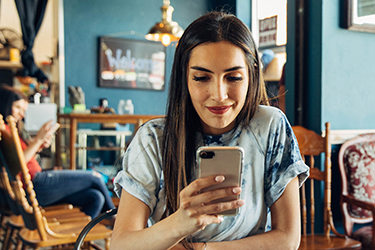 Notice:
Accepting Terms of Service on the Westfield Bank Mobile App
Read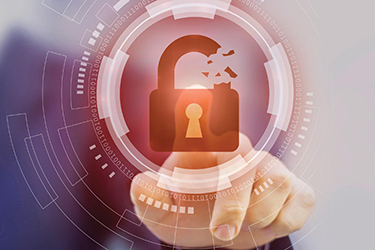 Fraud Response
Learn how to respond to different types of financial fraud.
Learn more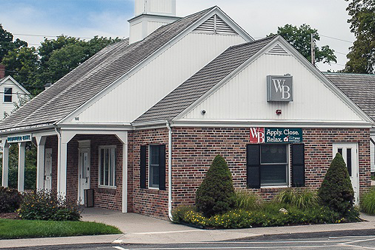 Arnold Street Closed for Construction
We are excited to announce as of October 2, 2023 we have opened a bigger and better Arnold Street branch! Arnold Street will be returning to regular hours, and our Main Office location will be returning to appointment only.

Click to see our Arnold Street hours